Best Way to Get Whenever You're Going
If you are looking for quality assured transfer service at reasonable price, it is Devon Cars. Devon Cars is a private hire company based close to central London, Kilburn and Camden. We are licensed by the Public Carriage Office (PCO) and specialized in airport transfers. We provide transfer services  in central London, Kilburn, and camden from and to Gatwick Airport, Stansted Airport, Luton Airport and Heathrow airport. We are specialized in offering quick, reliable and safe airport transfers, university transfers, seaport transfers and Mini Cab Service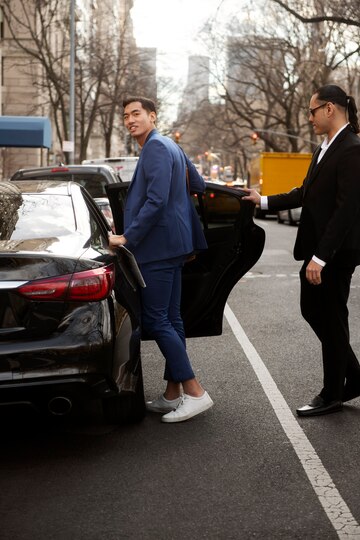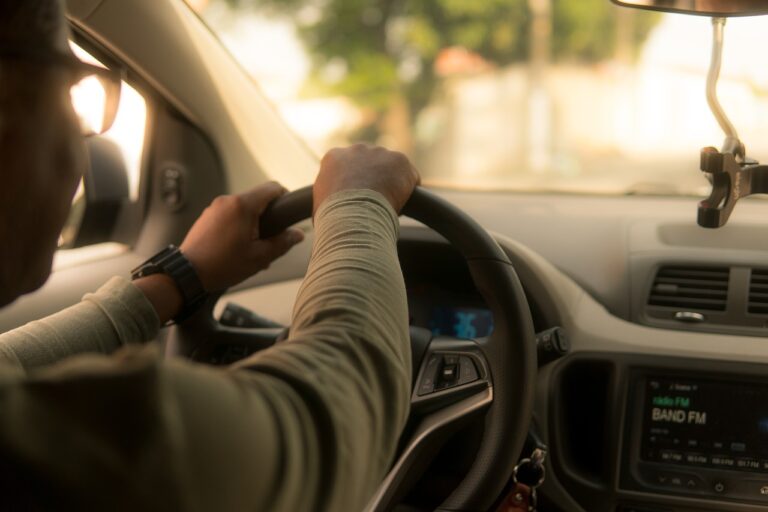 Devon Cars is one of the leading London airport cabs and mini cab service providers whose sole aim is to provide a convenient, safe, luxury yet affordable airport transfer cab service across the London. Devon minicabs has been providing mini cab, cars and cab service in Central London for over ten years.
We are an established cab and mini cab firm in London. We do not compromise on our service to our passengers, ensuring the best at affordable prices.
Save Your Time with Our Best Service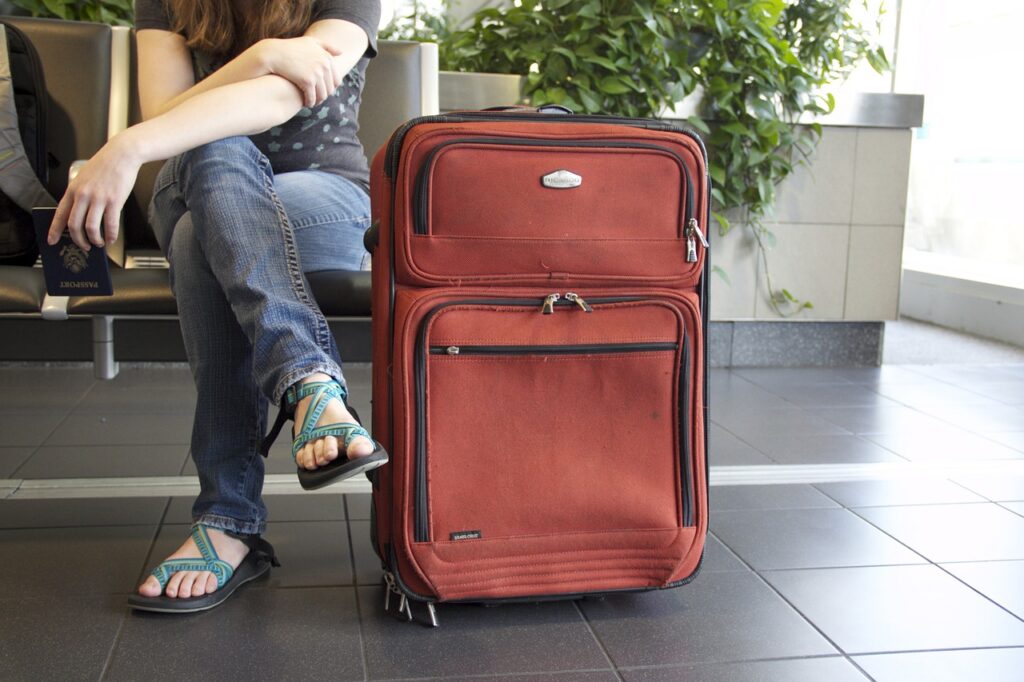 Devon Cars offers Airport Transfer via Mini Cab between North London and any mainland airport in the United Kingdom (excluding Northern Ireland). Most popular airport destinations to and from North London include: London Heathrow, London Gatwick and London Luton Airport.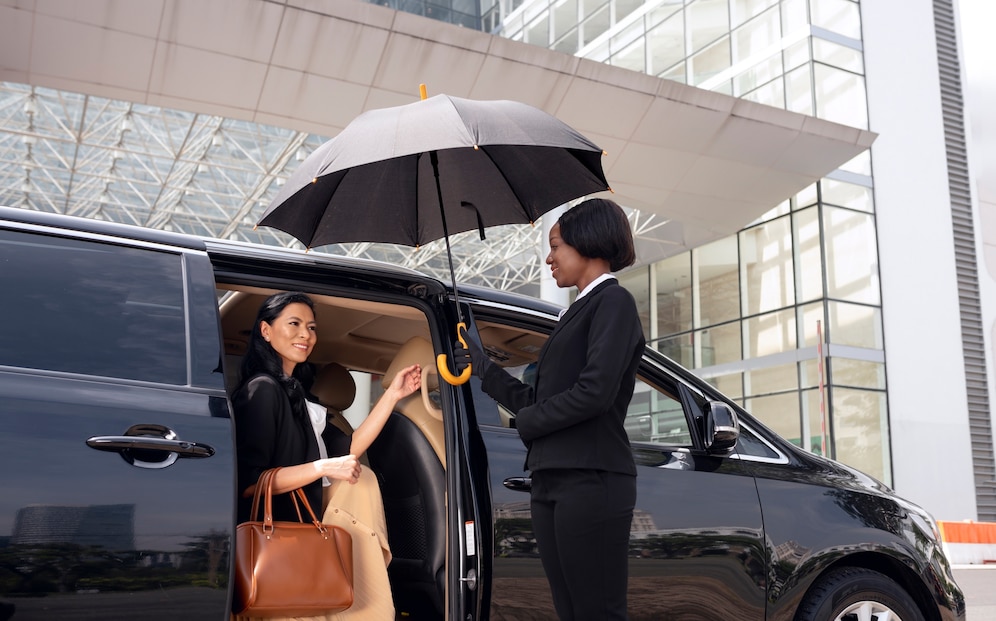 For peace of mind, our index only features licensed providers with a range of Standard and Executive cabs & minicabs available, including zero-emission cabs.
You know that being in the right place at the right time can make all the difference to your business. Effective and efficient travel can be the key to arriving for a meeting properly prepared and on time. With Devon Cars of North London you have a partner that is committed to helping make sure your people are where you need them, when you need them to be there.
We Make Your Journey Easy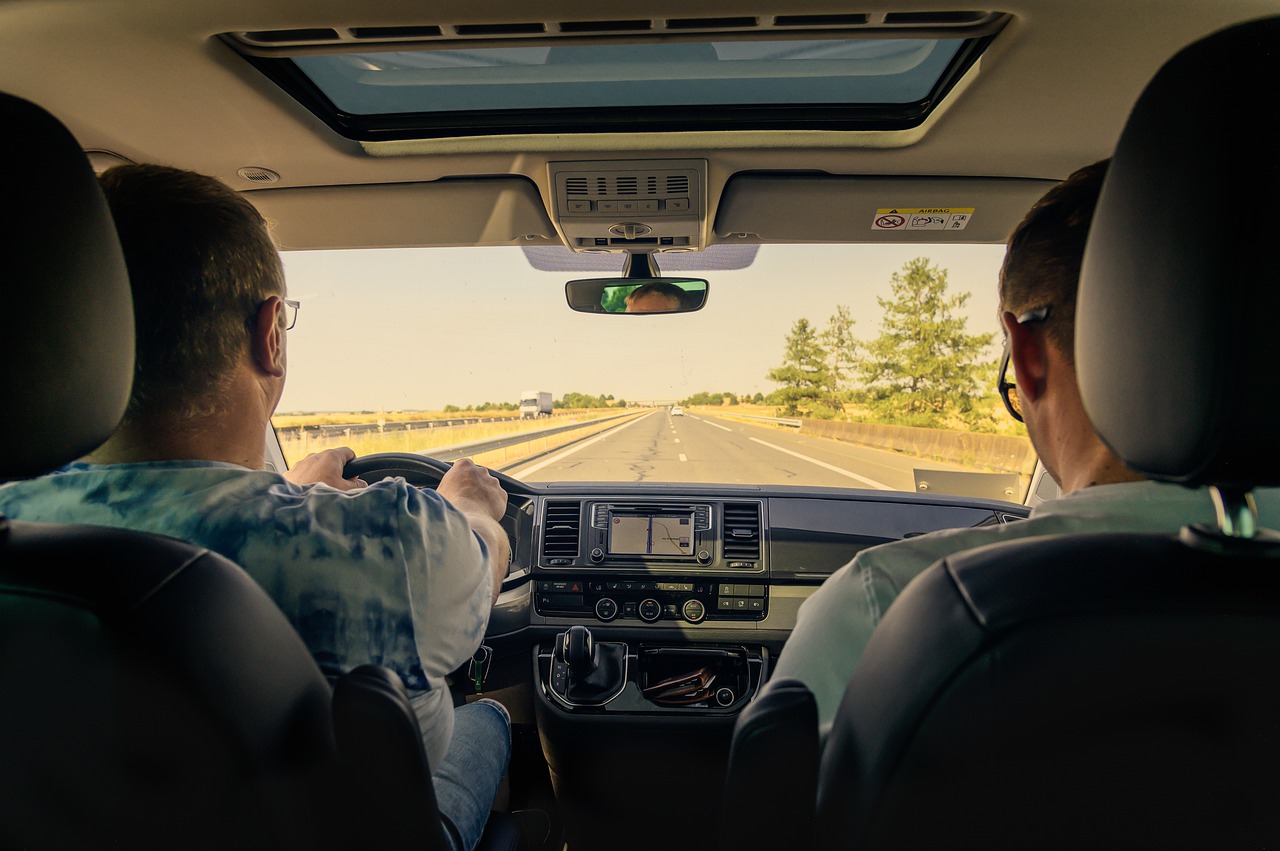 It's always good to book the car on line beforehand. We make your booking online as quick and easy as possible, regardless if you are in London or abroad. With our encrypted booking system you can book online and feel secure. Our customer services team is open 24 hours a day, 365 days a year. From the information desk there is always a manager or supervisor to assist your need either day times or night times
I left my AirPods in a cab to the airport last week and fair play, they found them, took them back to the office and looked after them until I was back in London. Well done Devon Cars - 5 stars. Thank you.
Was very quick and easy to book and a reasonable price! Driver no.55 was so very helpful and friendly 😊 definitely would recommend
Best mini cab in the area. They are organized, on time and polite. They use an sms notification system that tells when you book a car, when the driver sets off towards you, and when the driver arrives. Upon arrival, the sms tells you the car model, color and plate number. Within few mins of arrival the driver calls you to tell you he's here. I also think they have the biggest fleet.. all other mini cab in the area are not 100% available.. Devon cars was always there when I needed it